About
hello

I'm a graphic designer and art director working in Indianapolis, and a graduate of Indiana University's Henry Radford Hope School of Fine Arts. I'm a creative thinker, which comes through in my design work (I hope) and in my cursing habits (I know).
I have a huge appreciation for simplicity and clean lines. I like to build strong relationships with my clients, and coax them out of their comfort zone a bit, in order to reach their brand's full potential.
Primary Skills:
Art Direction  •  Branding  •  Concept Design  •  Illustration  •  Layout & Print Design  •  Social Media
[Resume]
Things I enjoy doing outside of work (in no particular order):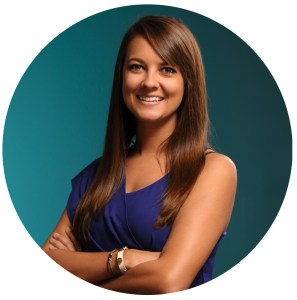 Buying books faster than I can read them
Hanging out with my cat, Pippin
Glass blowing at the Indianapolis Art Center
Trying new restaurants (and inevitably critiquing their menu design)
Turning everyday objects into weapons
Watching 90's sports movies "FOR-EV-EVERRR"
Volunteering at the Broad Ripple Farmer's Market
Buying clothes that aren't black and then exchanging them for the black version one week later
I'm always on the lookout for exciting freelance and collaboration projects, so please contact me if you have an interesting idea.